Trust me on this one, it might seem niche but go with it.
Tabletop games have in fact been used to help people suffering from mental illness. This isn't a recent development, as a matter of fact, I managed to dig up a case study from 26 years ago. It's a lovely overview of a young man's journey through therapy, with the assistance of D&D. Using it as a means of forming social support, but also as a safe outlet for his feelings, he was able to build his confidence and emotional intelligence.
"The game provided a vehicle for the safe emergence of feeling within the context of organizing rules. As he first expressed them in a displaced way and got used to them in fantasy, he could feel safe with his feelings and begin to direct them more directly to another person. Slowly this man has been able to emerge from his isolation"

Blackmon, W. D. (1994)
It concludes with what is possibly my favourite sentence in an academic article:
"The use of this game as an adjunct to therapy can allow patients an opportunity to explore their mental dungeons and slay their psychic dragons."

Blackmon, W. D. (1994)
It's such a lovely evocative image that puts a positive spin on being in therapy. The wider media does a terrific job at putting a sordid spin on therapy; turbulent arguments, resistance towards attendance, forced confessions. It's heart-warming to hear it described in a far more accurate way: as a tool that can be used to get to know yourself and manage the less ideal parts.
---
This is, however, a case study, thus focusing only on the experience of one man. And many things can happen in the space of 25 years. What about today? How are tabletop games being used in modern day clinical practice? Don't you worry, I went a step further answering the question: how are tabletop games used to help people across generations?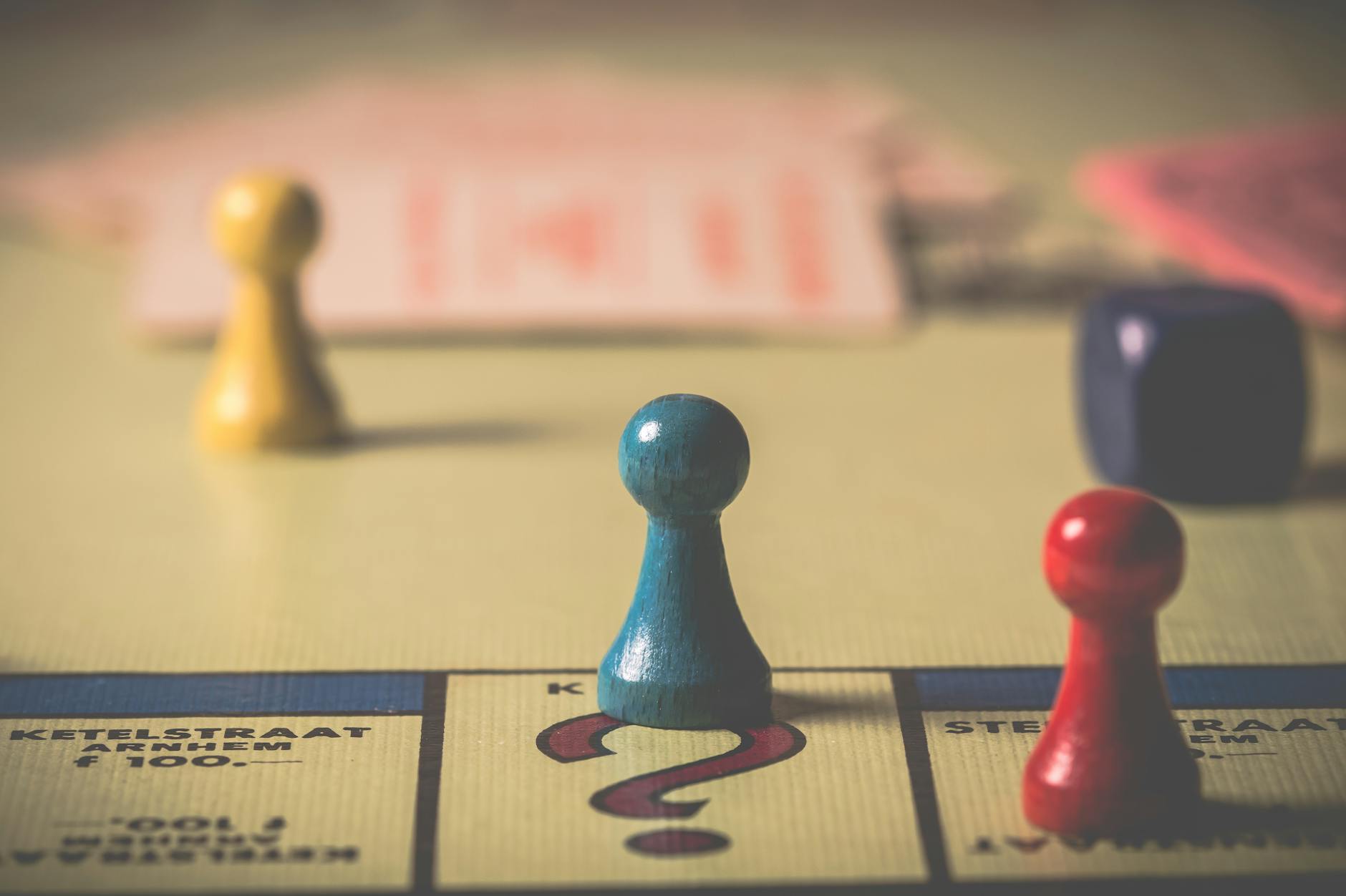 ---
Let's start with little kiddos and surly teenagers: the demographic with whom tabletop games, especially board games, have been associated with for years.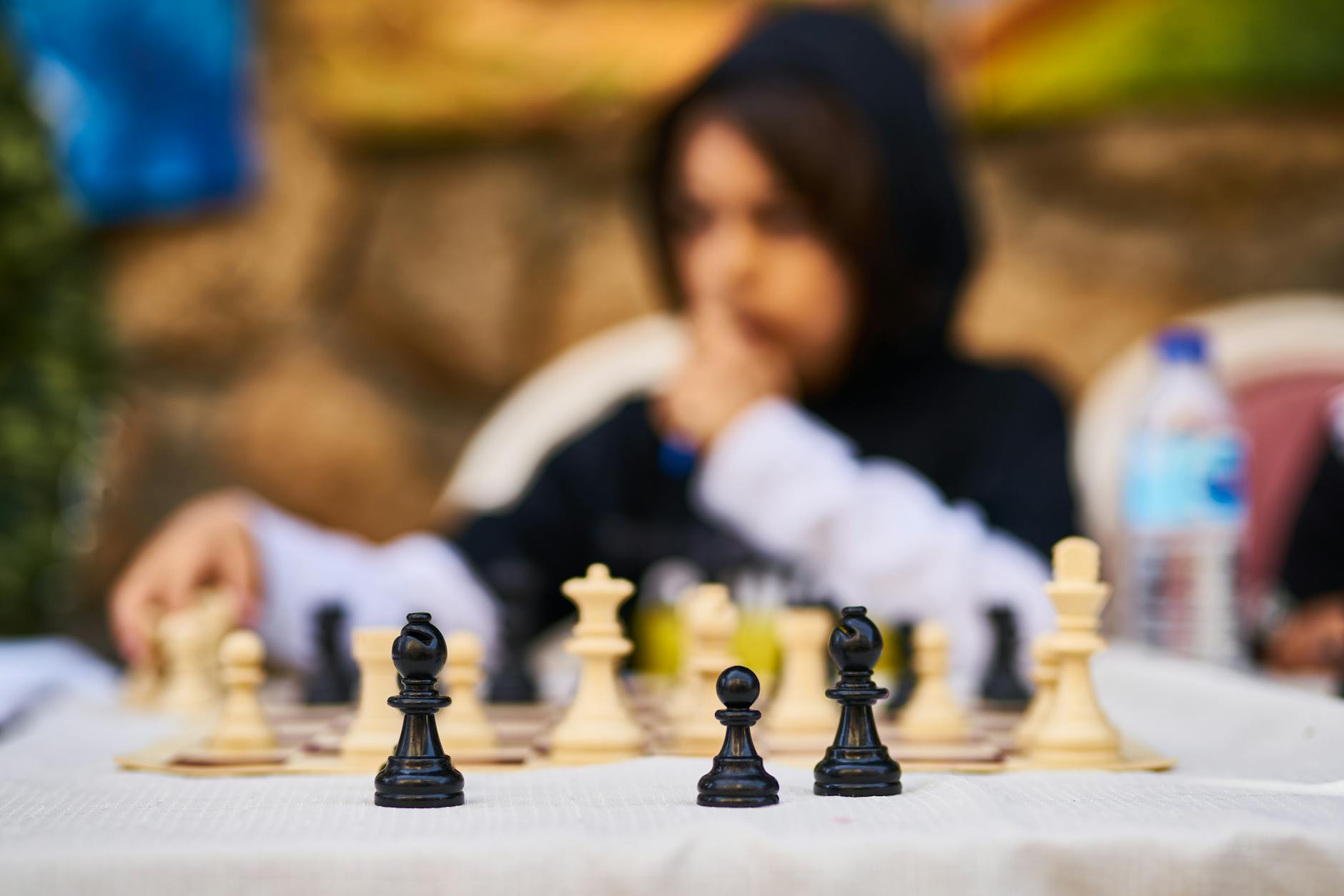 It is far more difficult for a child or adolescent to fully engage in therapy. They very often lack insight into their difficulties or lack the appropriate language needed to fully express their thoughts and feelings. Here's where board games come in. Yes, 'normal' board games have been used to improve relationships between clients and therapists for a while, but over the last 20 years a new type of board game has arisen: the therapeutic board game.
These games are designed with a specialised purpose in mind and have been used to aid kids with ADHD, antisocial traits, as well as kids who've endured sexual trauma and parental divorce, amongst many other difficulties. Initially used exclusively in clinical settings they are now permeating other spaces, for instance, schools.
But what makes these board games special? What makes them suitable for this purpose? Surely attributing therapeutic power to a piece of cardboard and some meeples is ludicrous.
Quite simply: kids like board games. They are happy to play them, and they are normally left feeling quite happy once the game is done. This is in stark contrast to therapy as, particularly in this age group, they are often reluctant to engage. Some people may be surprised, but children and teenagers are still keen to engage with therapeutic board games.
"Seeing a box with a board game that focuses on their difficulties is often the concrete proof, before joining a group, that they are not the only one with a particular problem. Often an initial amazement of 'There is a game about it?', is followed by curiosity, resulting in a positive effect on the motivation to join a group."

Streng, I. (2009)
When thinking about it in more detail it becomes clear that board games subconsciously create a safe space; there are rules that are being followed, there is a very clear structure (including a start and endpoint), and there are implicit boundaries. Not only that, but board games also promote creativity, and thus encourage new ways of thinking. As a result, the kids develop the abstract thought processes required to approach emotional difficulties and work through them. This is part of the reason why the board games are used to supplement therapeutic interventions, sometimes being used by themselves.
It must be said that for these games to have the desired effect a trained facilitator is required; think of this like a professional dungeon master (DM). Normally the person to DM is the most experienced, or has done the requisite reading and prep work, analogously the facilitator knows how to manage any difficult situations that may arise due to the sensitive nature of the topics.
What I found of note is the response to feedback the developers have shown:
For example, in the first edition of The Grief Game an island stated: 'You've had a nightmare, go back two spaces'. A therapist wrote a letter saying that a player cannot help having a nightmare, so it is not fair making them go back two spaces. The island was changed in the next edition to: 'You pretend everything is alright, go back two spaces'

Streng, I. (2009)
While I have used research that focused on one series of games, what I have written does not apply exclusively to them. I have simply used them to outline a larger point: board games help children explore their difficulties safely.